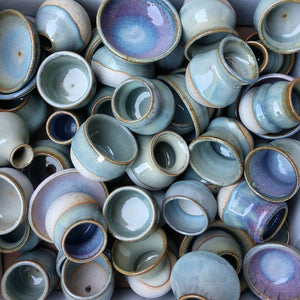 Full Functionality
Our number one question is always the same: These are so cute, but how do you use them? Check out our blog to find some of our customers' favorite uses.
But How Do I Use My TinyPot?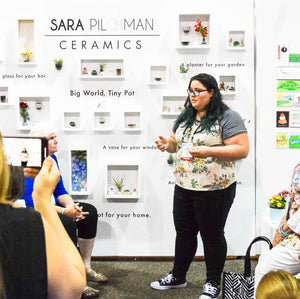 About SPC
From a childhood of artistic exploration and an education in interdisciplinary studies, SPC grew through on a journey all its own...
Meet Sara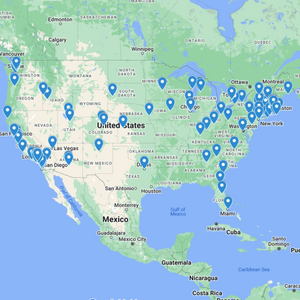 Find Your Retailer
You can find an assortment here, but we love it when you support your local small businesses! Find TinyPots in your town and make sure they know you love us!
Shop Map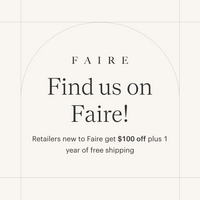 Order with Faire Direct
We've partnered with Faire Wholesale to get you the best possible deals and the easiest invoicing option. By using Faire Direct, SPC gets 100% of the profits and you get clear and concise pricing.
Shop Now
Love them, always! We have ordered so many times I have lost count!

Deanna, Dark Horse Espresso Bar
I love these tiny ceramics vases & catch alls so pretty and useful. Literally was selling them out of the box. Great sellers.

Patti, Bead Wear Jewelry Boutique
Customers love all of the various glazes and shapes, we have them out with air plants and just fly through them. Sara is a joy to work with, can't recommend her highly enough!

Sabrina, maker.